Developed With Pools in Mind
RISC initiatives are developed around common member needs and areas of interest. We leverage the strength and collective purchasing power of our members to support select opportunities to access resources, education and hands on development. Some of these initiatives are offered in partnership with other organizations or associations.
Explore our initiatives below.
Learn how your pool can take advantage of and participate in these offerings.
RISC Initiatives
Pooling Academy

NLC-RISC, AGRiP and CAJPA are partnering to develop Pooling Academy, a comprehensive and interactive online learning center for the public entity pooling community. Pooling Academy will include an updated Pooling Basics curriculum, as well as in-depth content on core pooling functions. Through multi-modal courses appropriate for professional learners, Pooling Academy will:
Help fill the talent pipeline by introducing key pooling concepts to newcomers, including governing bodies and staff-serving pool operations
Provide a leadership development resource to train up-and-coming pool leaders in subjects unique to public entity pooling
Provide continuing education for experienced pool professionals
Content in the Pooling Academy is created by the pooling community, for the pooling community, with the assistance of subject-matter experts from across the country.
Disaster Recovery & Continuity of Operations Planning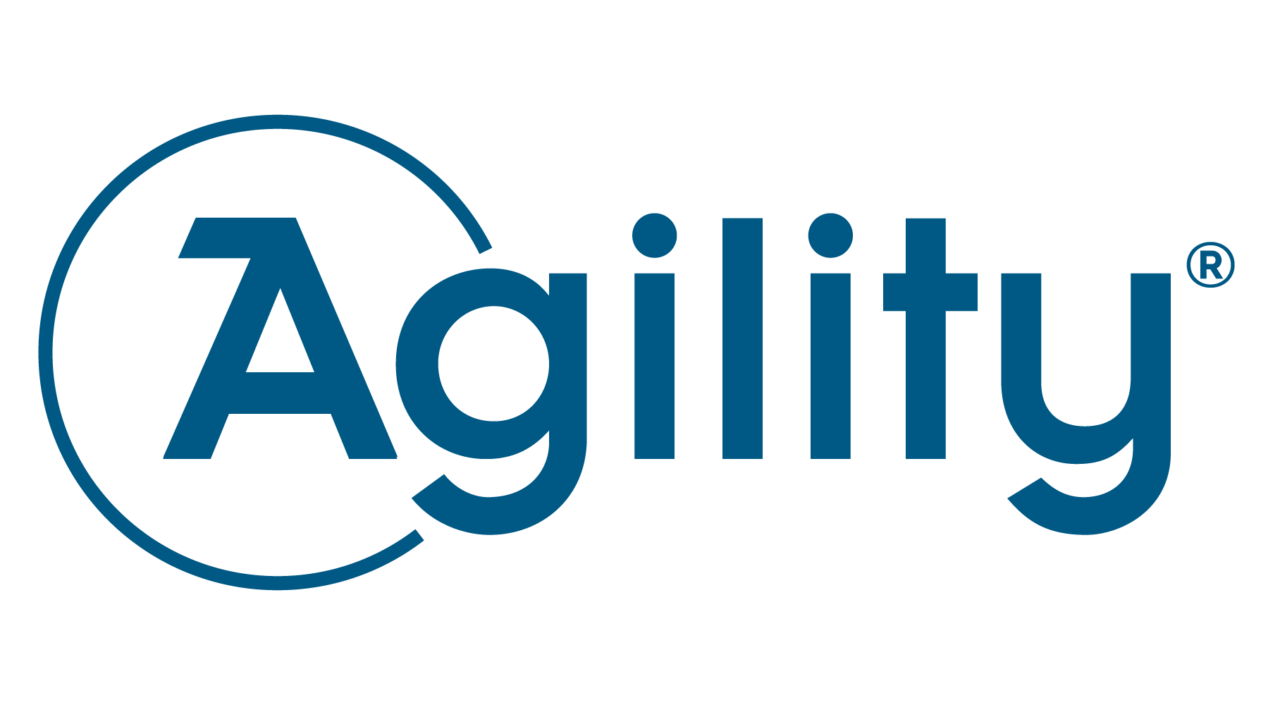 The pandemic and natural disasters experienced across the country have emphasized the importance of continuity of operations planning (COOP) and disaster recovery. NLC-RISC partners with Agility Recovery to provide flexible solutions to meet the varying COOP needs of pools and cities of all sizes. Agility offers access to planning, training and testing resources, emergency communications and alerts, and mobile disaster recovery solutions all in a central hub – comprehensive yet simple solutions to help organizations plan for and manage disasters and emergencies.
Online Training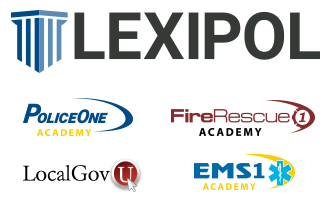 Risk pools across the country offer online training as part of their ongoing loss control programs. Our partnership with Lexipol includes discounts for NLC-RISC members to provide online learning from LocalGovU, PoliceOne Academy, and Fire Rescue1 Academy. Lexipol also offers a comprehensive policy manual solution that includes customizable policies, updates and proactive training in a web -based platform.
Cyber Security & Data Breach

With business operations continually shifting to virtual environments, preparing for cyber-attacks is of the utmost importance. NLC-RISC's partnership with NetDiligence® offers municipalities tools to create cyber response plans and provides access to highly skilled third party resources. This allows pool members to more efficiently and cost-effectively respond and recover from a cyber incident.
The eRiskHub® portal, powered by NetDiligence®, is an effective way to help pool members combat cyber losses with minimal, controlled, and predictable costs. This portal provides tools and resources to help members understand their exposures, respond to incidents effectively, and minimize the effects of breaches on their organizations.
Special Event Coverage (TULIP)

Through our partnership with Intact Specialty Solutions (formerly One Beacon), member pools can offer event liability coverage for a variety of special events through a Tenant Users Liability Insurance Policy (TULIP). TULIP provides low-cost general liability insurance to third-party users of various venues and facilities for large events, such as weddings, receptions, seminars, birthday parties and concerts.
RISC Job Board
Check out current job openings from our members.
League of Minnesota Cities Insurance Trust
The League of Minnesota Cities Insurance Trust is requesting proposals from qualified vendors to provide cyber security risk management assessment consulting services that will help the Trust identify and prioritize areas where the Trust should focus loss control resources for its members and identify the types of resources that will allow the Trust to provide those services most effectively.
Proposals are requested no later than 11:59 p.m. on Feb. 19. All questions about the RFP shall be directed to IT Manager Thomas Kelley at tkelley@lmc.org.
The Rhode Island Trust
The Rhode Island Trust is currently recruiting for a Director of Health, Safety & Risk Management. If you have any questions about the position please feel free to reach out to Katherine Norton-Edge at hr@ritrust.com.