Who We Are
The National League of Cities Risk Information Sharing Consortium (RISC) is your trusted resource for information sharing, expertise, and thought leadership in pooling. We provide tools, resources, and partnerships to help your pool make the communities you serve safer and stronger.
The mission of RISC is to facilitate a dynamic hub of mutual support and problem-solving for state league-sponsored pools. We do that through:
Information sharing
Leadership development
Education on operational excellence
Insights on emerging industry news and topics
Our vision is to be the trusted source of insight, practice excellence, and leadership for members, systematically engaging members and promoting their collaboration for the long-term resilience of state league-sponsored pools.
---
We strive to be inclusive of all people, provide resources to members on racial equity & diversity, and promote inclusivity of BIPOC within our organization and membership.
37
RISC members taking advantage of information sharing and benefits.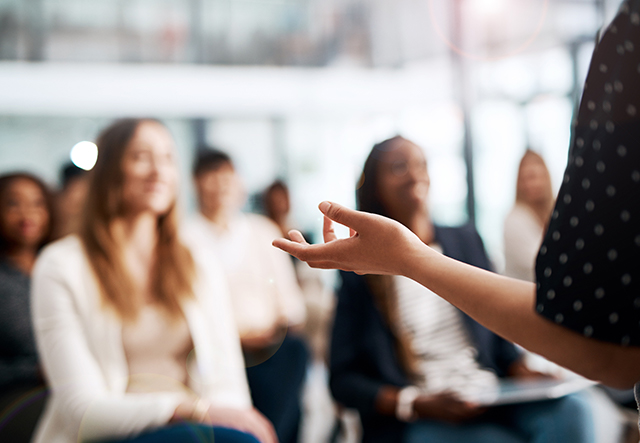 Upcoming Events
2023 NLC-RISC Staff Conference
October 23rd – 25th | Louisville, KY
2024 NLC-RISC Trustees Conference
May 8th – May 10th | Salt Lake City, UT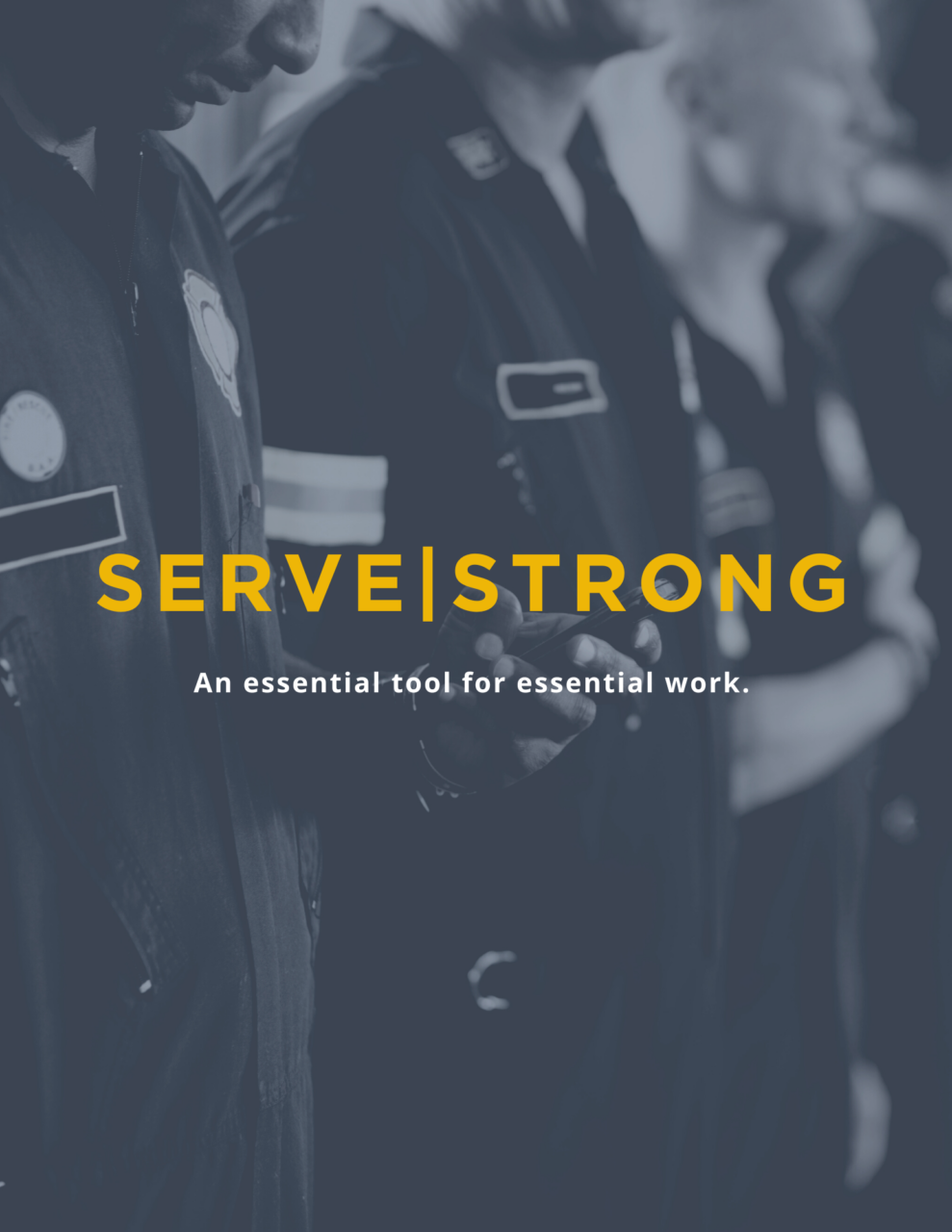 Serve|Strong
Behavioral Health Program for First Responders
This program is created with all first responders in mind – police, fire, EMS, and dispatch – and will provide them the following fundamental services:
Mental Health Assessments – Provide comprehensive annual mental health benchmarking;
Tele-therapy – Support prior to a diagnosis of PTSD or other significant mental health conditions;
Program Site – Provides access to resources tailored for first responders. With this customizable website, important resources from your state can also be shared.
Pooling Academy
Now Available!
Built by the Pooling Community. For the Pooling Community.
Pooling Academy is a comprehensive and interactive online learning center for the public entity pooling community brought to you by RISC, AGRiP, and CAJPA. Explore the Pooling Basics and Hot Topic courses today!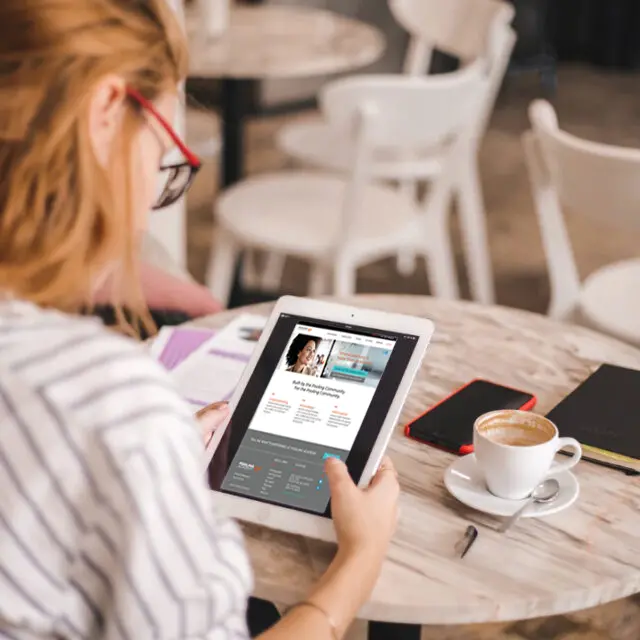 Meet the team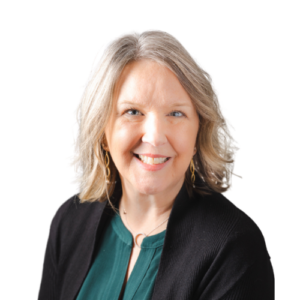 Erin Rian
Chief Operating Officer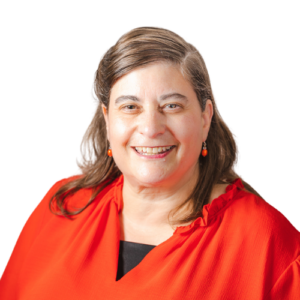 Claire Buchwald
Senior Manager, Education & Training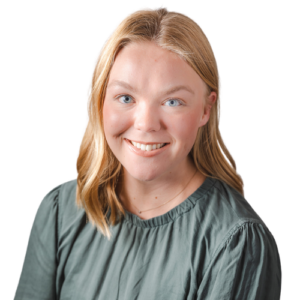 Erin Peterson
Senior Program Specialist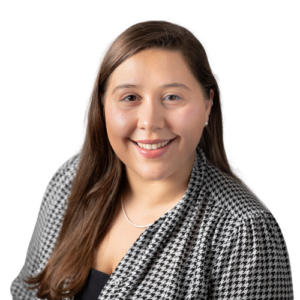 Lena Scarpulla
Senior Member Engagement Specialist
Have a question?
Fill out our contact form to get in touch with RISC staff.