Conferences, Webinars & More
RISC members have access to our conferences, webinars, meetings, and more. We provide a platform for pooling experts to share their knowledge and insights with staff and administrators. Join us for our next event and learn the latest for improving your pool and community.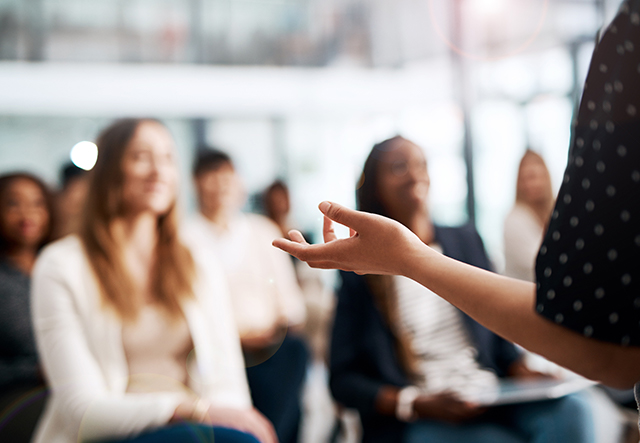 Staff Conference
Our staff conference is the only destination to network in a non-competitive environment with pool staff while learning about trends, programs, services, and best practices in a variety of coverage lines and functional areas.
Check out details for our upcoming conferences.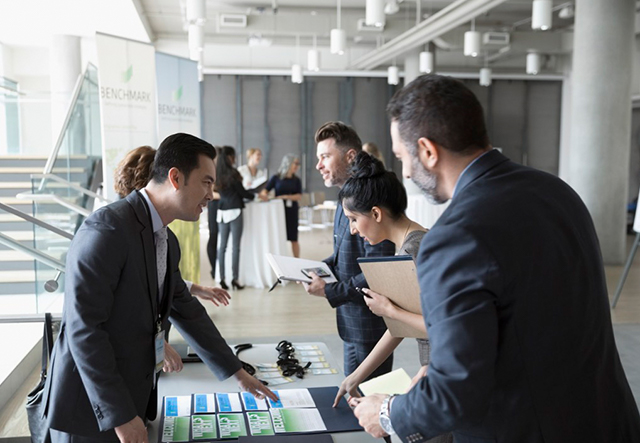 Trustees Conference
The annual RISC Trustees Conference provides an opportunity for pool executives and governing board members, also known as trustees, to learn about emerging trends impacting pooling organizations.
Check out details for our upcoming conferences.
RISC Webinar Series
Addressing Risk Pool Challenges: Succession Planning and Recruitment
November 10th, 2021
Long-time pooling staff have been retiring in recent years, leaving a gaping hole in the pooling industry at a time when recruitment is more difficult than ever. In this session, panelists from CIRMA and CIS Oregon share their experiences and approaches to succession planning, recruiting, internships, onboarding, and training. View the webinar recording and additional resources through the button below.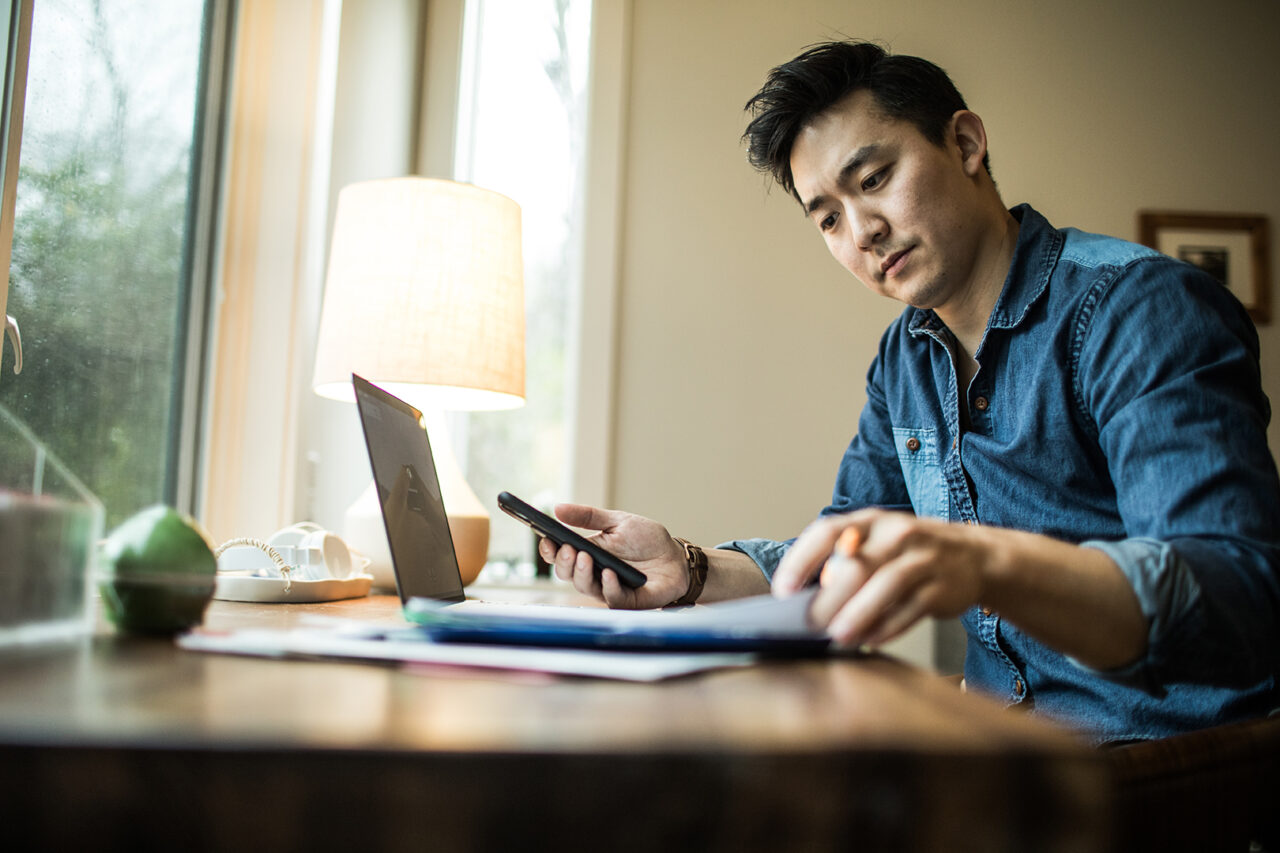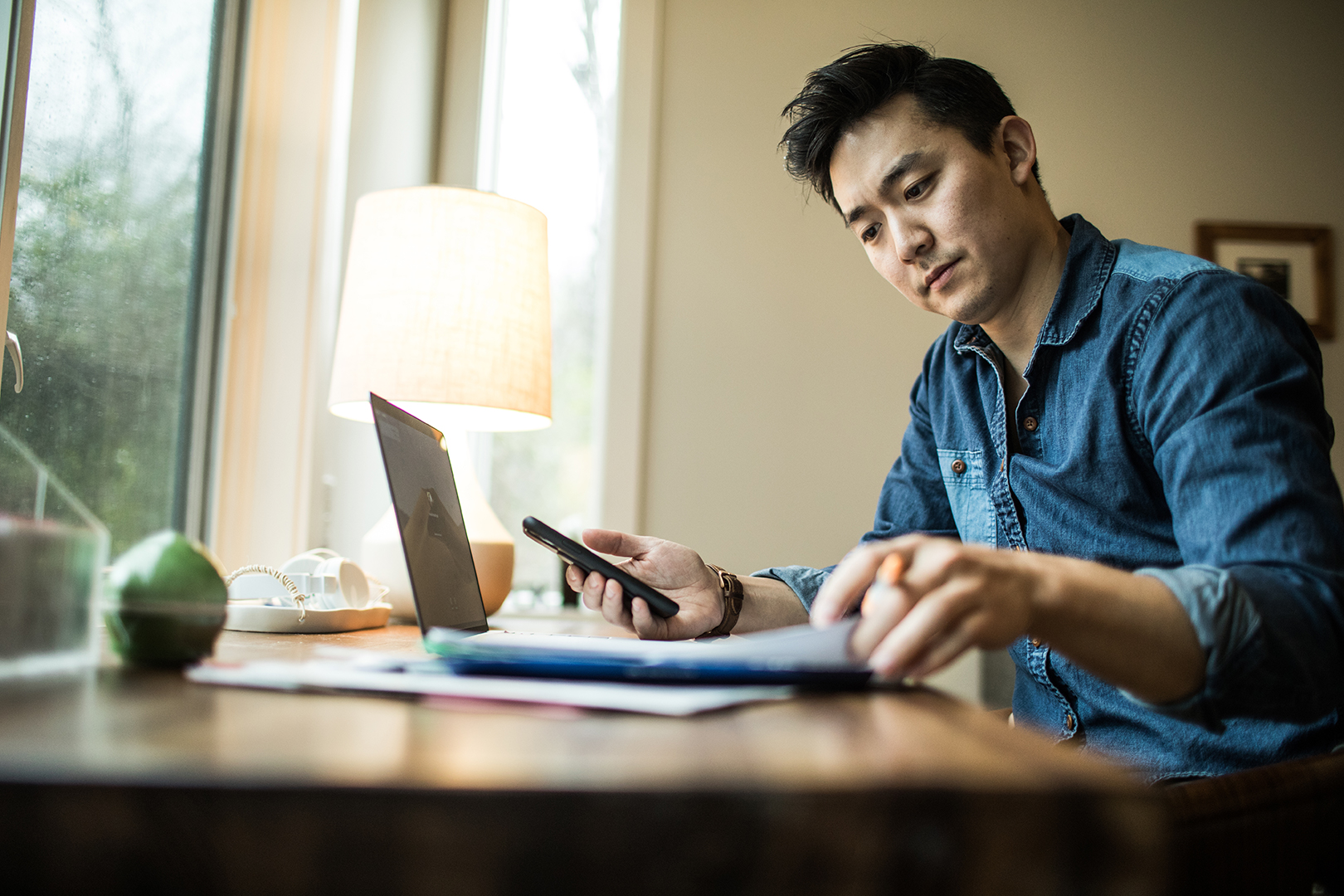 ---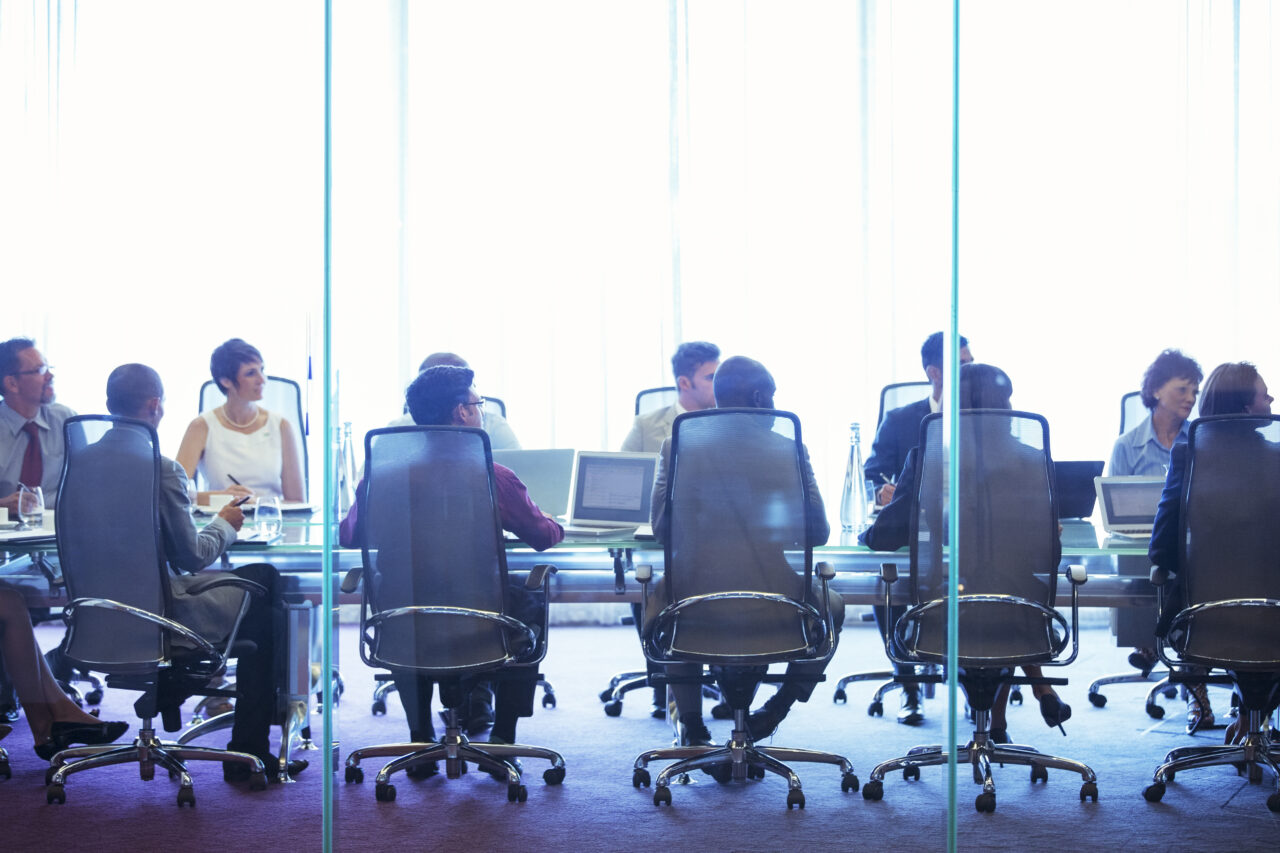 Functional Area Meetings
NLC-RISC functional area meetings create a space for pool staff in similar areas to share insights, ideas, and best practices around common issues in a non-competitive environment. We offer functional area meetings for these 5 groups: Claims, Loss Control, Law Enforcement Loss Control, Marketing, and Underwriting.
---
Staff Education Series
The RISC Staff Education Series webinars were designed to cover critical and timely topics that were relevant to pool staff. This series explored topics including pandemic response; qualified immunity; racial equity; law enforcement training; and first responder PTSD. Recordings of these webinars are available to all RISC members.