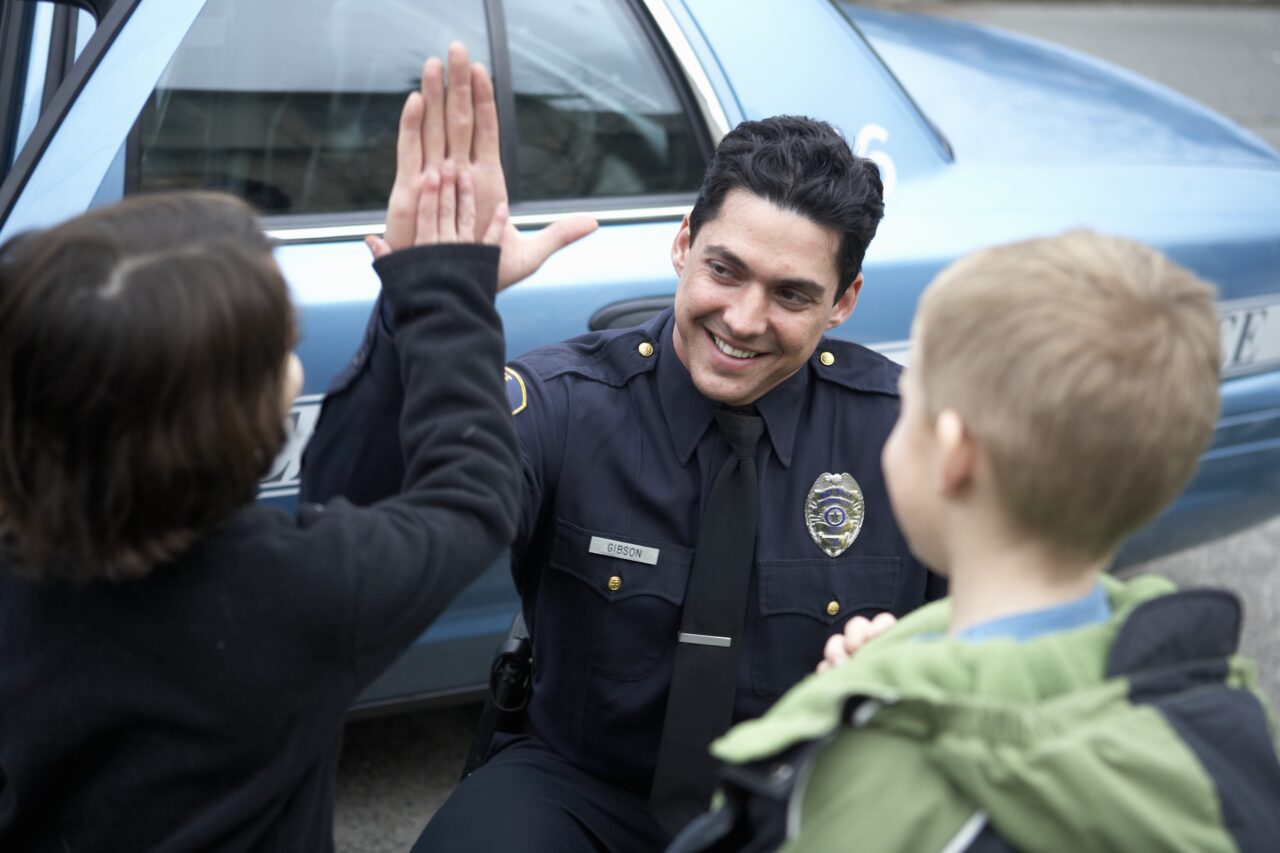 Latest In This Series
Credible, Effective Law Enforcement Training for 2021 and Beyond
Our first webinar of the new year featured panelists Sam Slay, Risk and Safety Consultant for the Florida League of Cities; Dave Nelson, Deputy Property/Casualty Trust Director for CIS Oregon; and Everett Sesker, Law Enforcement Consultant for the Local Government Insurance Trust.
View REcordings from Sessions in this series
About the Staff Education Series
The RISC Staff Education Series webinars were designed to cover critical and timely topics that were relevant to pool staff in all functional areas. This series explored topics including pandemic response; qualified immunity; racial equity; law enforcement training; and first responder PTSD. These webinar recordings are available to all RISC members.