Collaborate, Share & Network
RISC provides several benefits to members. The non-competitive environment encourages information-sharing via our online communities, recurring virtual meetings, and at our educational conferences. With a variety of opportunities to network, you're sure to find the resources you need to improve the success of your risk pool.
Explore the benefits of becoming a member and learn how joining RISC will elevate your pooling program.
We are proud to have a growing number of members that share in the goal of improving their state's risk pools. See our current members and board of directors.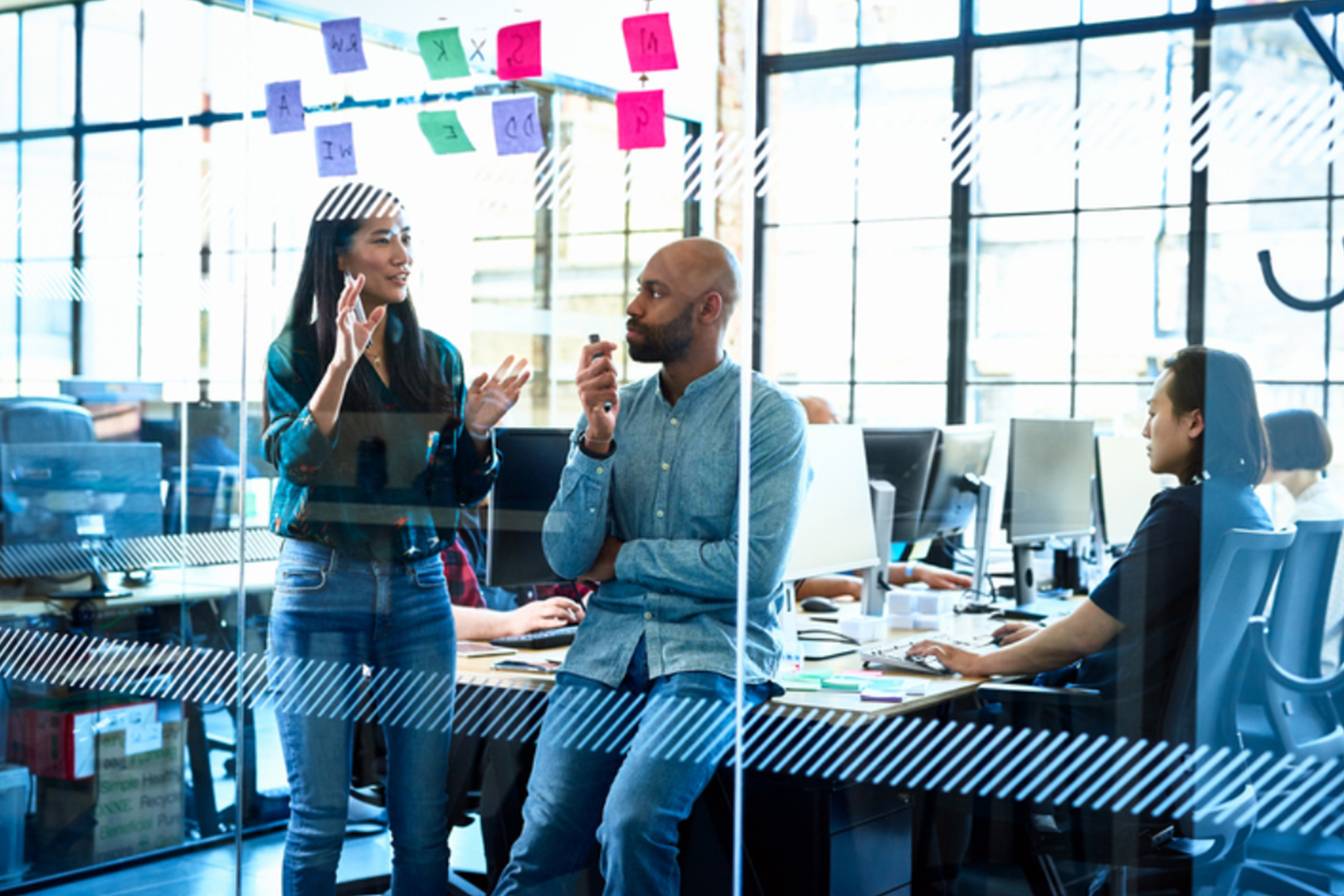 Member Benefits
Functional Area Meetings
RISC creates a space for State League Risk Pools to come together in a non-competitive environment to share insights, ideas and best practices around common issues.
We offer seven functional area meetings to serve this purpose.
Claims
Health & Wellness
Human Resources
Law Enforcement Loss Control 
Loss Control
Marketing
Underwriting
Join a functional area meeting today!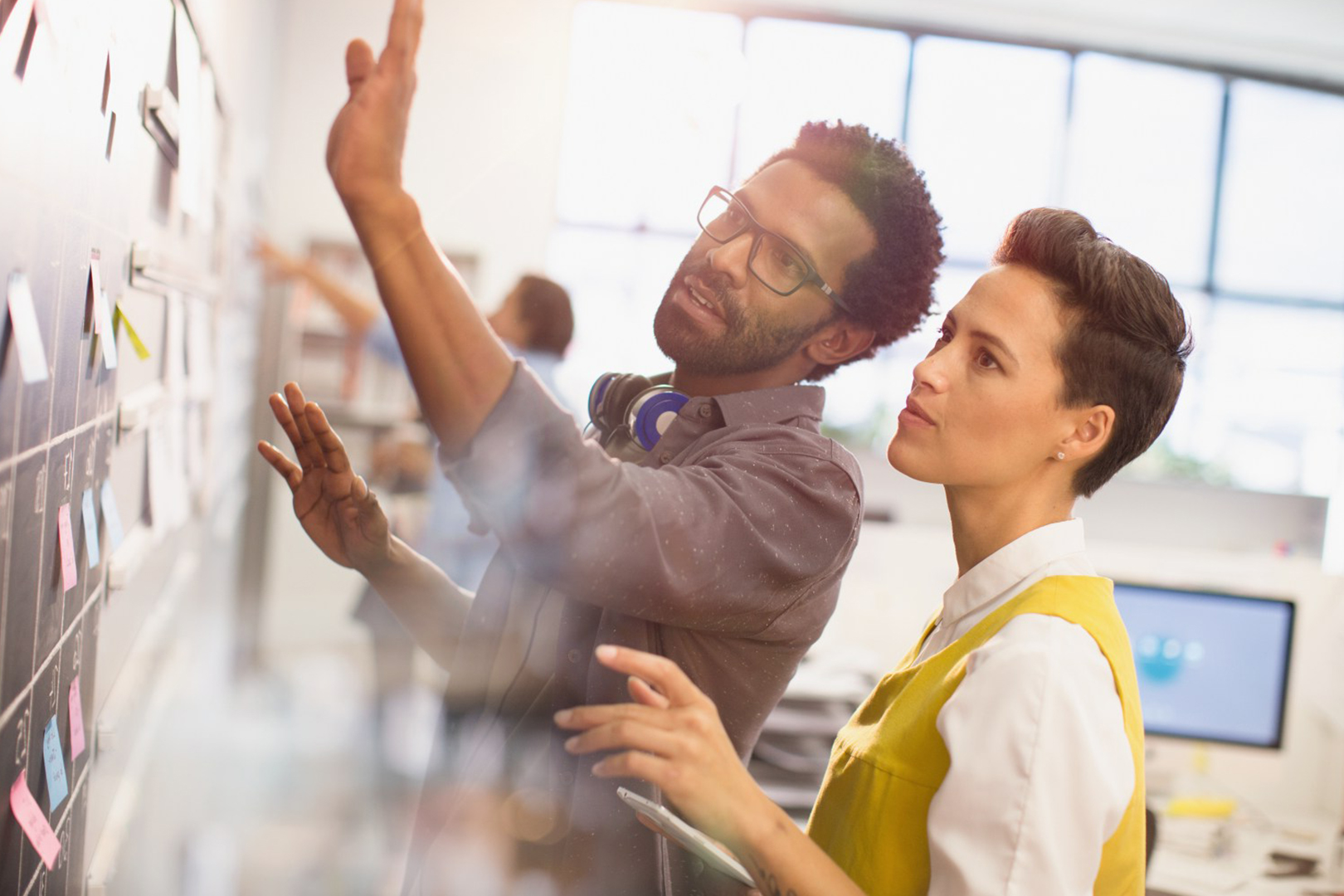 member benefits
Mentor Program
Mentors are paired with new member-pool staff from the same functional area to engage in a professional development experience over the course of a year. The program is designed to offer leadership and networking opportunities; enhance communication within the member community; and promote information sharing to achieve common goals.
Mentorship pairings are assigned each fall. If you're interested in being a mentee or mentor, let us know.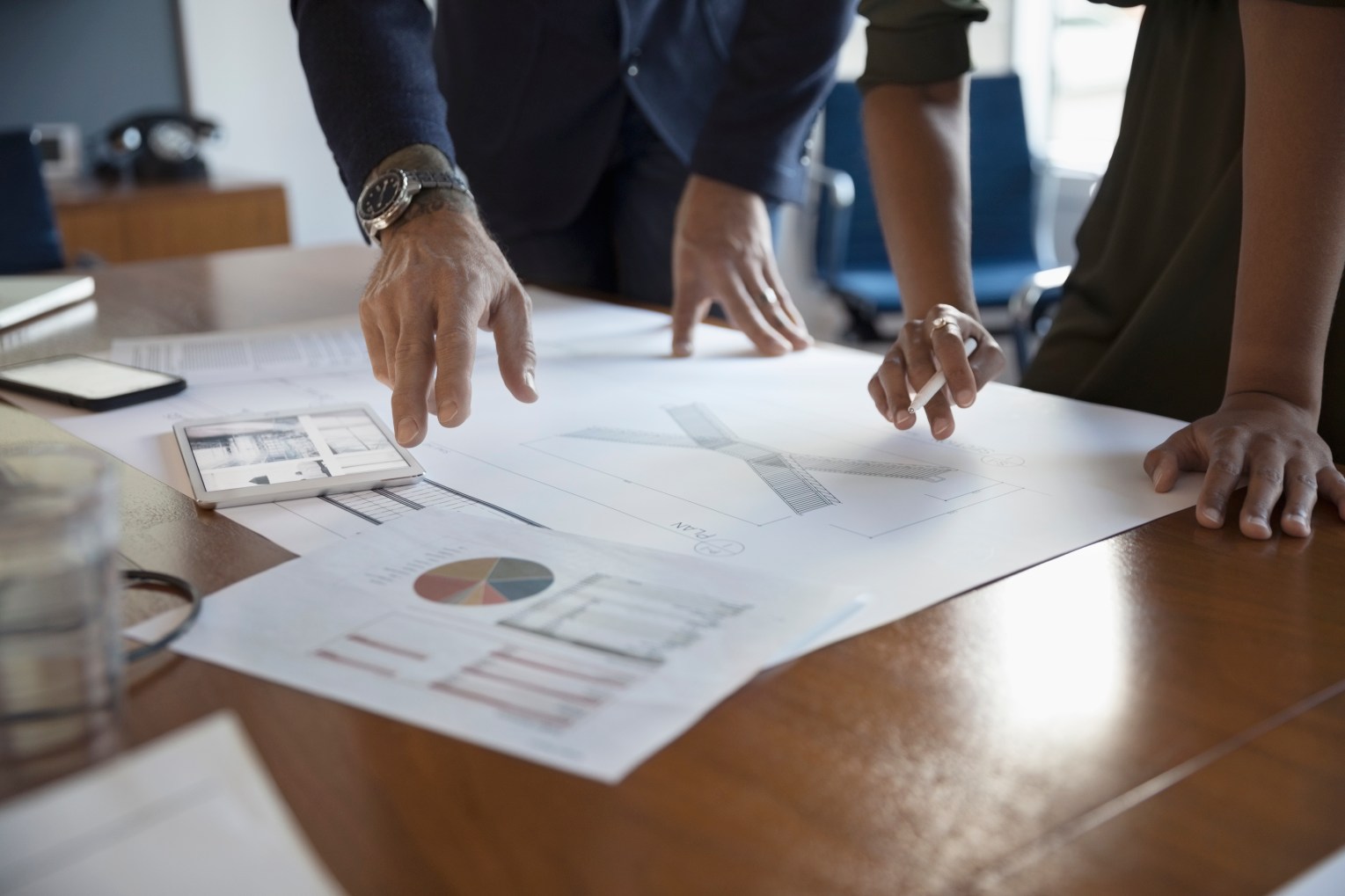 Member Benefits
Data & Research
RISC researches and reports to state league risk pools on timely, relevant and emerging topics. Annual reports are developed and shared with participating members around financial benchmarking and pool staff compensation.
Past research has focused on cancer and PTSD presumptions, drones, cyber security, and pandemic impacts.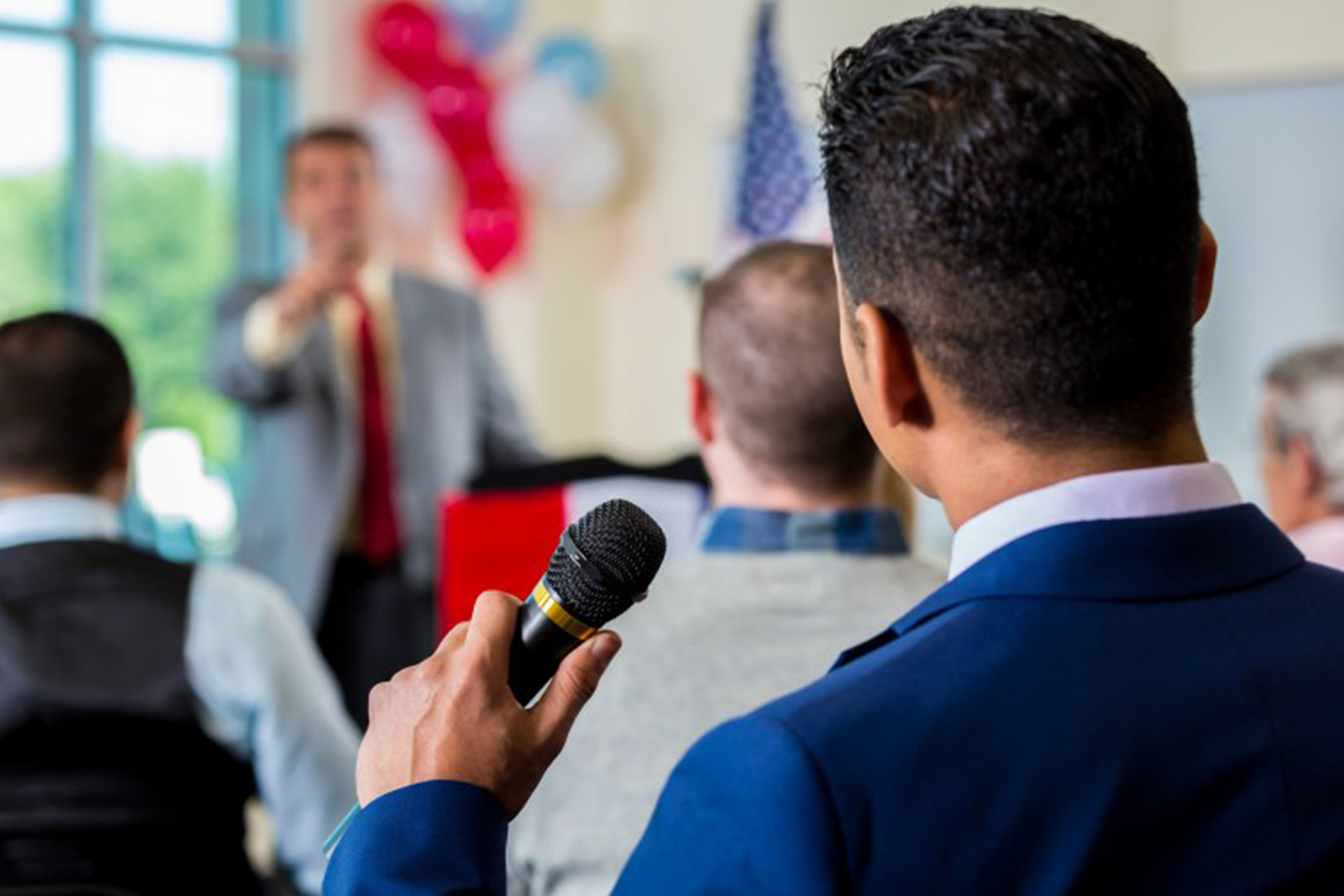 Member Benefits
Conferences & Events
RISC events, including webinars, virtual meetings and two annual conferences, are designed to meet the unique needs of State League Risk Pools by providing pool directors, trustees, and functional-area staff with robust opportunities for education, information sharing, and networking.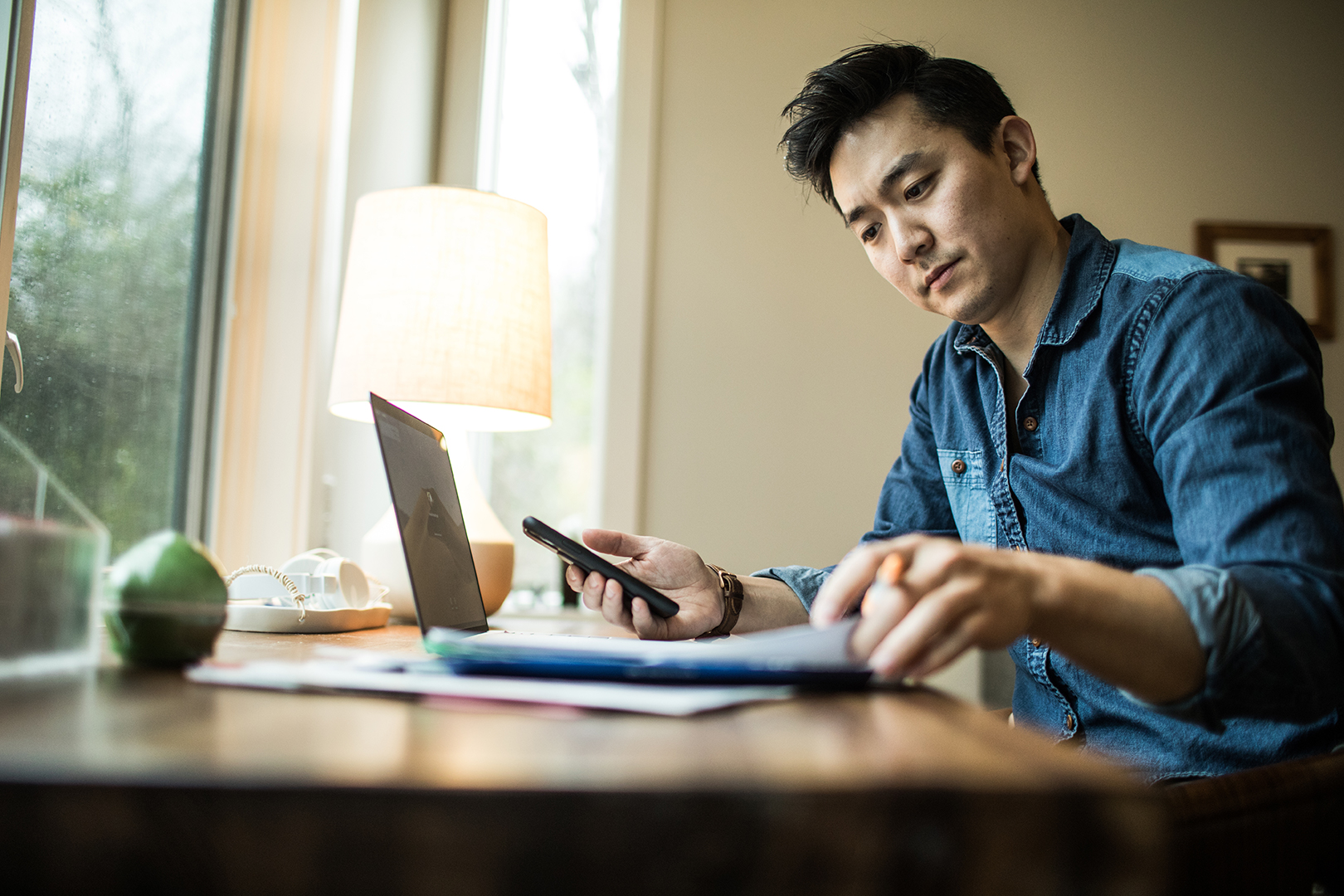 Member Benefits
Online Communities
RISC provides the opportunity for members to network, share information, and learn from each other through online communities.
RISC facilitates ten unique online communities for risk pool staff:
Finance
Health Pools
Human Resources
IT & Data Analytics
Law Enforcement
Legal 
Loss Control, Claims, and Underwriting
Marketing
Pool Administrators
Racial Equity
Join online communities to share experiences, best practices, and resources.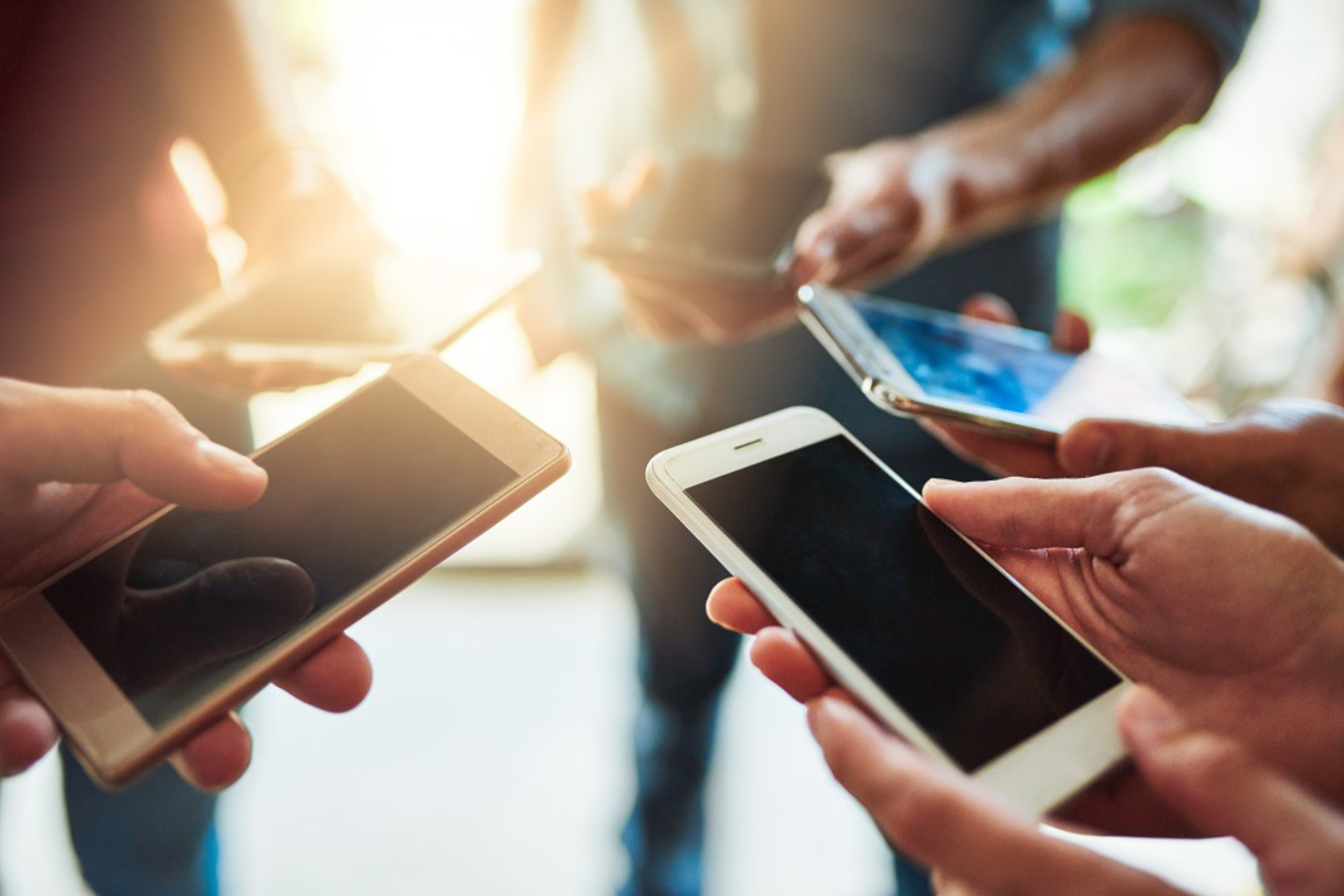 member benefits
eNews
Members can subscribe to our monthly newsletter that highlights pool programs and resources, relevant industry news, and announcements from NLC-RISC & NLC Mutual.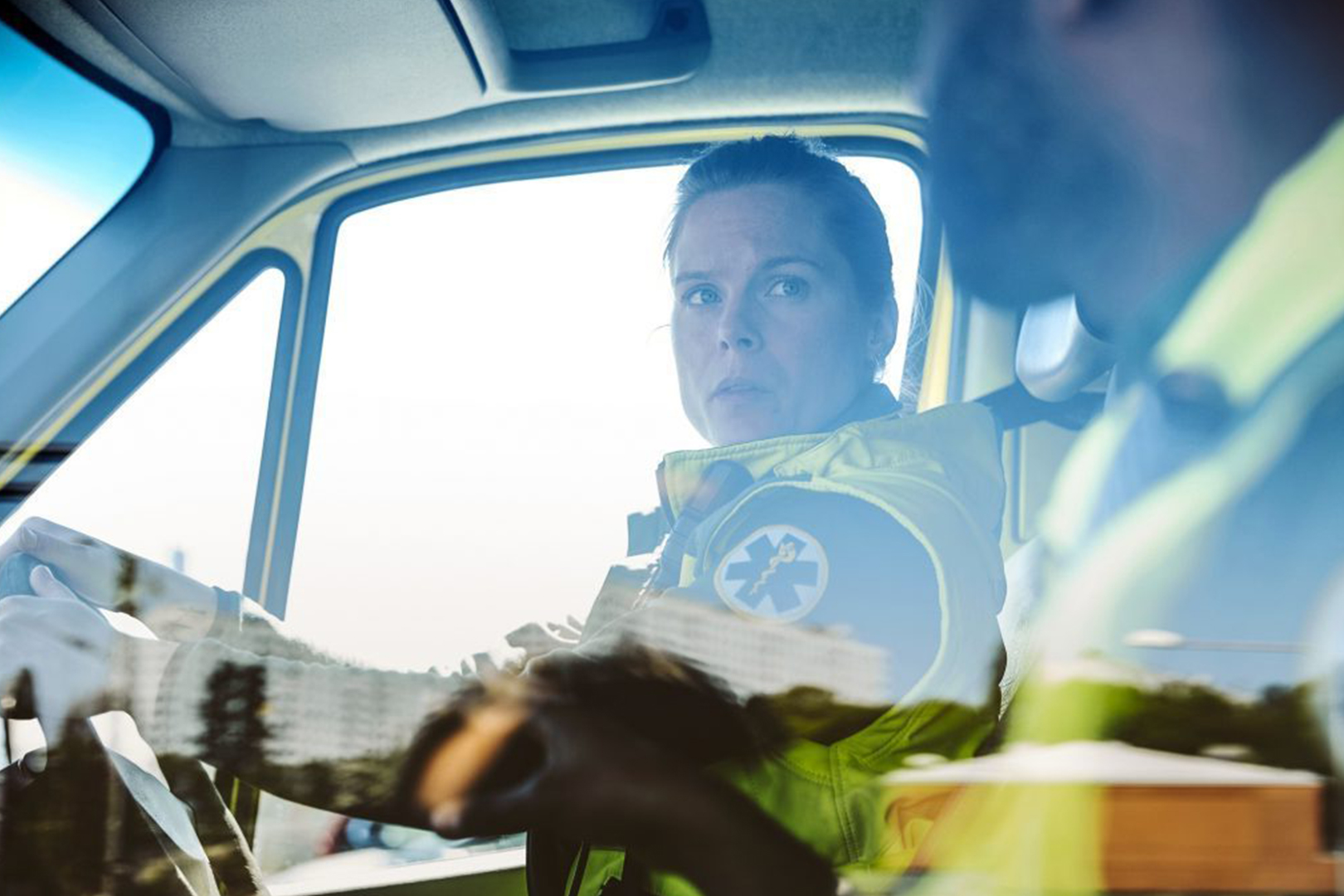 Member Benefits
Full Benefits Brochure
Learn the benefits of being a RISC member. Included are details on the following:
Information sharing and networking
Specialty savings and solutions
Access to data and research
Exclusive partnerships
NLC Mutual
Elevate your RISC membership by joining NLC Mutual.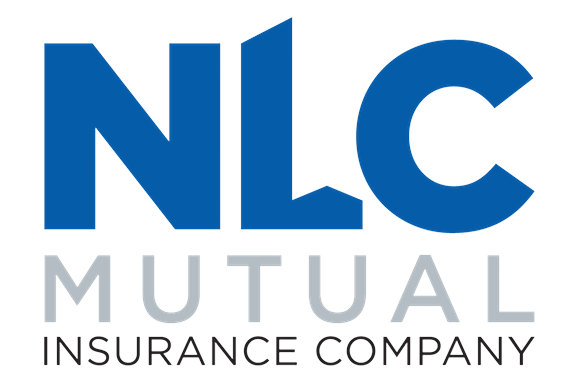 NLC Mutual is a member-owned and member-governed reinsurance organization that provides protection, coverage, support, and resources for state municipal league risk pool members. NLC Mutual serves as a trusted partner to pool members by providing a vast array of benefits and resources, including:
Liability, property, workers' compensation, and specialty reinsurance coverage offerings
Data warehousing & analytics
Specialized public entity pooling expertise
Profit sharing opportunities
Involvement in key decision making via NLC Mutual Board & Committees
RISC member pools are eligible to join NLC Mutual through a separate membership application process.
Explore your member-driven, member-focused organization
Maximize your RISC membership by signing up for online communities, joining a functional area group, and discovering initiatives and events. We are dedicated to the success and support of State League Risk Pools in making communities safer. Contact us for guidance on how to make the most of your membership.