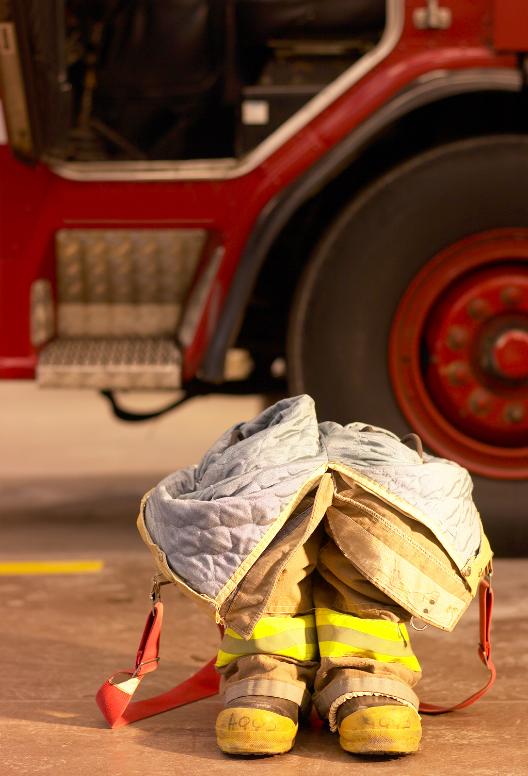 Behavioral Health Program for First Responders
NLC-RISC developed this program as an approachable and affordable tool to support the mental health and wellbeing of the first responder community.
The program is created with all first responders in mind – police, fire, EMS, and dispatch – and will provide them the following fundamental services:
Professional mental health assessments – Offered by a national vendor, these assessments provide comprehensive annual mental health benchmarking;
Preventative tele-therapy – Resilience training and therapy protocols for trauma-based mental health conditions; immediate support prior to a diagnosis of PTSD or other significant mental health conditions;
Serve|Strong website – This customizable website provides access to essential resources tailored for first responders and their family members. Additionally, programs and services available for first responders through your pool and or state league can be added to the site.
---
Program Background
100% confidential, Serve|Strong serves as a preventative program to combat rising PTSD among first responders across the country.
By offering Serve|Strong to city members, your pool demonstrates a commitment to supporting the health and well-being of the first responder community through a program that is cost-effective and accessible in every corner of your state.
The Serve|Strong mental health assessment and teletherapy access (provided by Tava Health) are important features of the comprehensive program. Many states are implementing assessment and therapy access requirements in order for public safety personnel to serve their communities. The assessment and tele-therapy work together allowing first responders to seek support for their most pressing challenges in a confidential manner.
The Serve|Strong website is the cornerstone of the program. Through a dynamic platform, it puts important mental health resources in front of municipal employees – when they need them. Accessible 24/7, the Serve|Strong site offers a variety of important resources on topics impacting the first responder community; from resiliency, to drug and alcohol use, to work/life balance, to healthy relationships, and so much more! Additionally, your pool has the opportunity to add resources from your pool or state league, resulting in a platform unique to your state and the needs of your membership.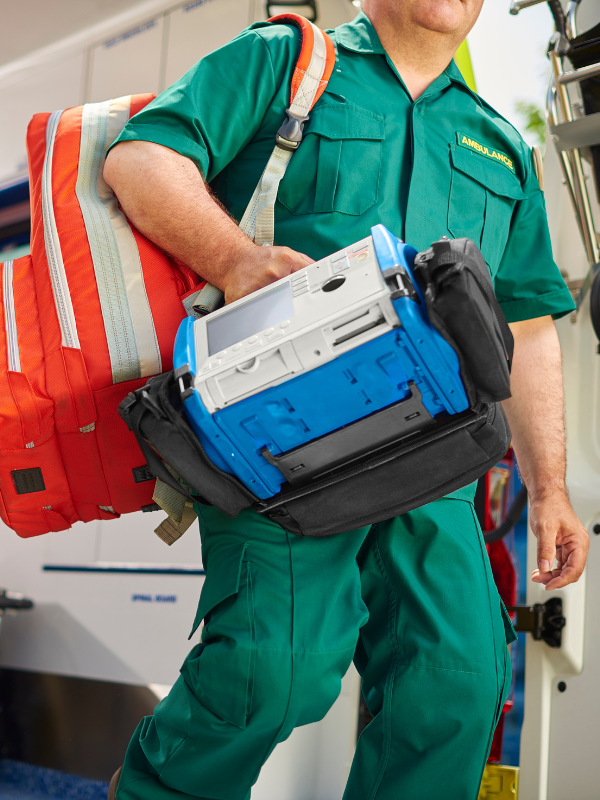 Interested in Learning More?
Select the Contact Us button to complete our contact form. Erin Peterson, Senior Program Specialist will follow-up with more information.