Who We Are
The National League of Cities Risk Information Sharing Consortium (RISC) is your trusted resource for information sharing, expertise, and thought leadership in pooling. We provide tools, resources, and partnerships to help your pool make the communities you serve safer and stronger.
The mission of RISC is to facilitate a dynamic hub of mutual support and problem-solving for state league-sponsored pools. We do that through:
Information sharing
Leadership development
Education on operational excellence
Insights on emerging industry news and topics
Our vision is to be the trusted source of insight and practice excellence by promoting collaboration and engagement among members.
---
We strive to be inclusive of all people, provide resources to members on racial equity & diversity, and promote inclusivity of BIPOC within our organization and membership.
38
RISC members taking advantage of information sharing and benefits.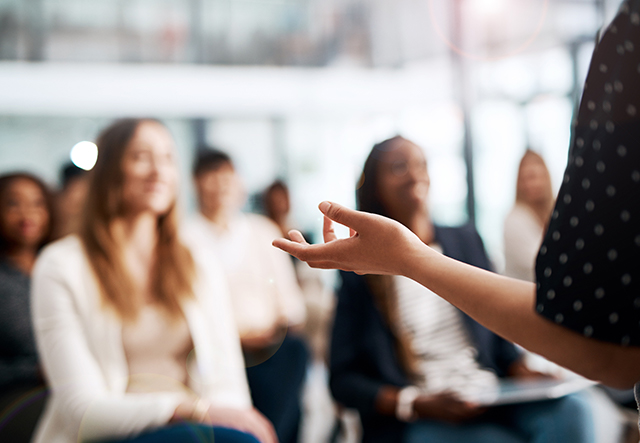 Upcoming Events
Annual Business Meeting & RISC Orientation
Wednesday, October 27th | 11:00 AM – 12:00 PM CT
All RISC members are welcome to attend our Annual Business Meeting. RISC will provide an update on ongoing activities, new representatives for the RISC Board of Directors will be selected, and other announcements will be made, including this year's Stutz Award winners.
After the meeting, we will have a brief presentation covering NLC-RISC current member offerings for pool staff.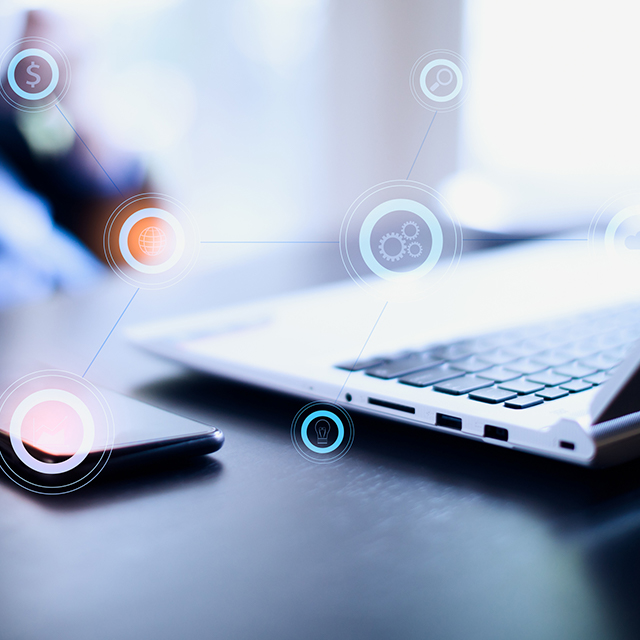 Access Online Communities
We facilitate four unique online communities for RISC members to ask questions of and share timely information with each other. In our communities, you can network with professionals from other pools and functional areas. Our online communities focus on:
Health & Wellness
IT & Data Analytics
Loss Control, Claims, and Underwriting
Marketing
Pool Administrators
RISC Announcements
2021-2022 Mentor Program
The NLC-RISC Mentor Program provides a great benefit with a small annual time commitment. Most mentor groups meet once a month for an hour or less. All RISC member staff are eligible to participate with approval from their Pool Administrator.
The application process for the 2021-2022 NLC-RISC is now closed. If you are still interested in the program contact us using the button below.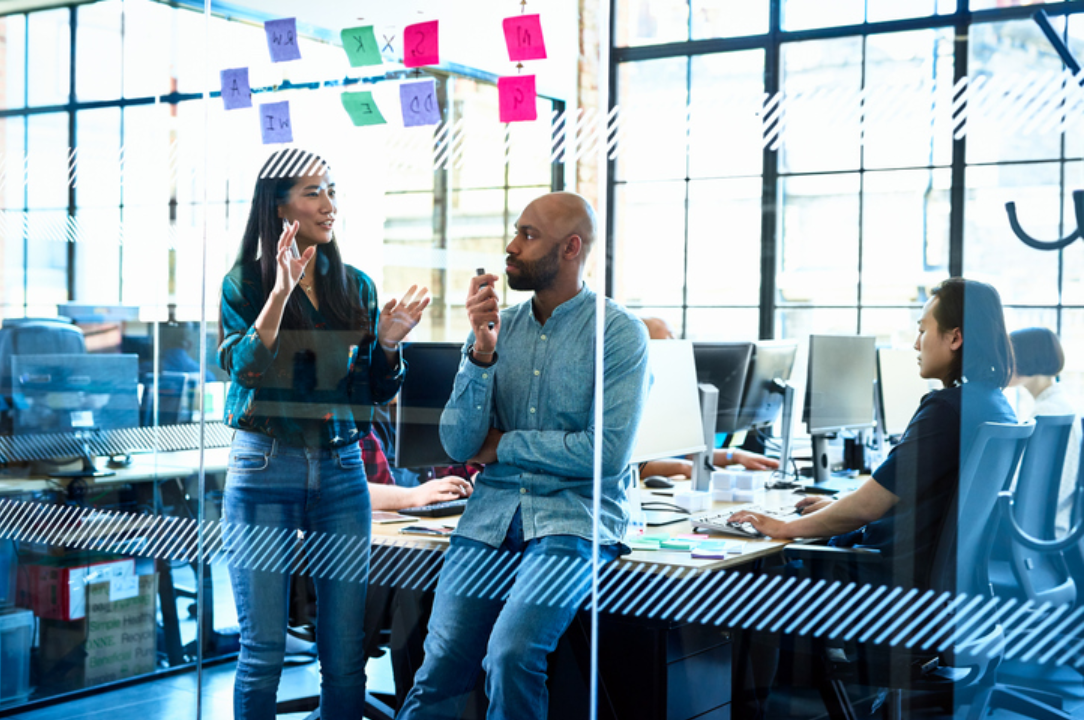 Meet the team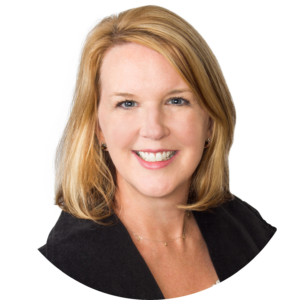 Erin Rian
Chief Operating Officer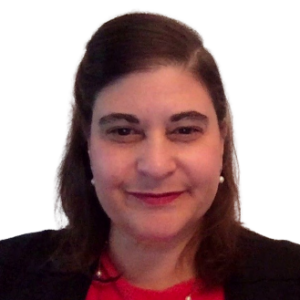 Claire Buchwald
Program Manager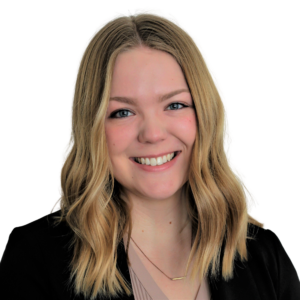 Erin Peterson
Program Specialist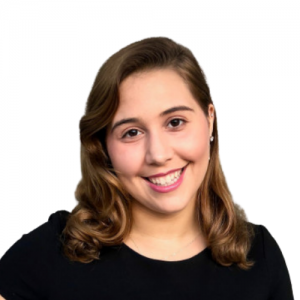 Lena Scarpulla
Membership Coordinator
Have a question?
Fill out our contact form to get in touch with RISC staff.