Who We Are
The National League of Cities Risk Information Sharing Consortium (RISC) is your trusted resource for information sharing, expertise, and thought leadership in pooling. We provide tools, resources, and partnerships to help your pool make the communities you serve safer and stronger.
The mission of RISC is to facilitate a dynamic hub of mutual support and problem-solving for state league-sponsored pools. We do that through:
Information sharing
Leadership development
Education on operational excellence
Insights on emerging industry news and topics
Our vision is to be the trusted source of insight and practice excellence by promoting collaboration and engagement among members.
38
RISC members taking advantage of information sharing and benefits.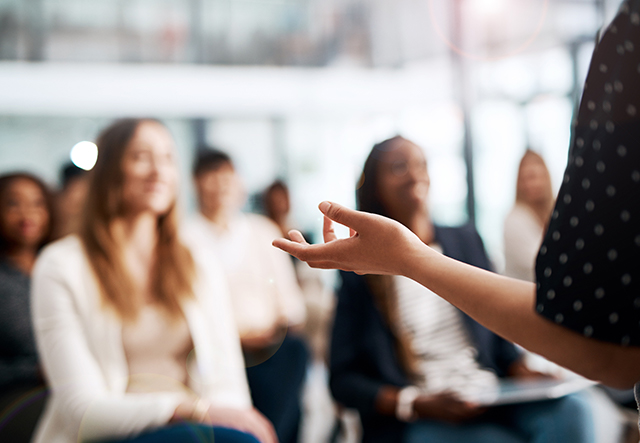 Upcoming Events
RISC Education Series
New webinars are in development and are focused on relevant information for all pool staff.
Check back soon for updates and the latest details.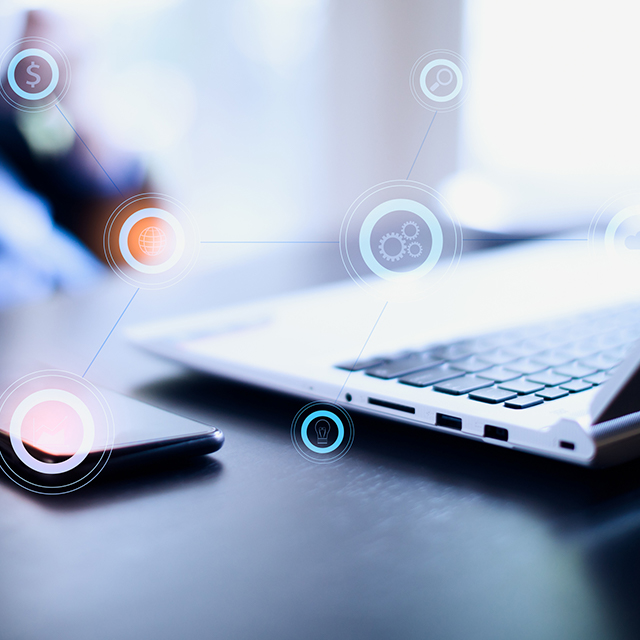 Access Online Communities
We facilitate four unique online communities for RISC members to ask questions of and share timely information with each other. In our communities, you can network with professionals from other pools and functional areas. Our online communities focus on:
Pool Administrators
Loss Control, Claims, and Underwriting
Marketing for pools
Health & Wellness
RISC Announcements
Coming Soon: Pooling Academy
Pooling Academy is a comprehensive and interactive online learning center for the public entity pooling community brought to you by RISC, AGRiP and CAJPA. Pooling Academy will include an updated Pooling Basics curriculum as a foundation as well as in-depth content on core pooling functions.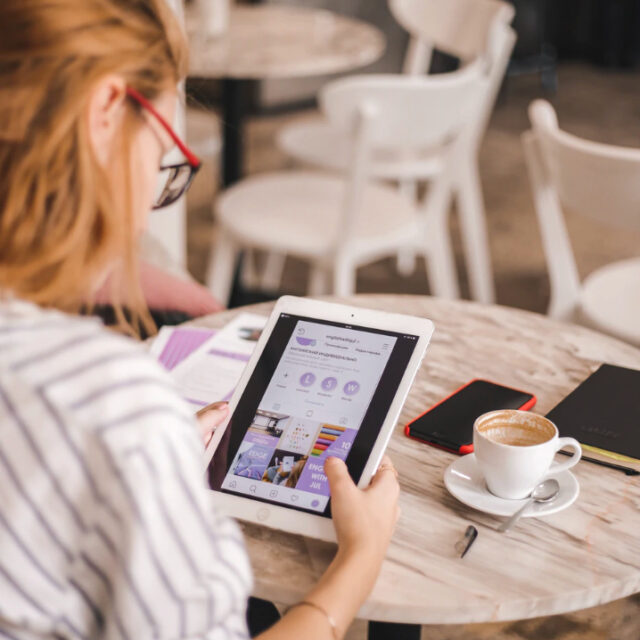 Meet the team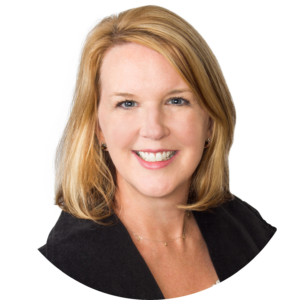 Erin Rian
Chief Operating Officer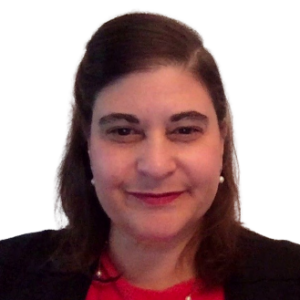 Claire Buchwald
Program Manager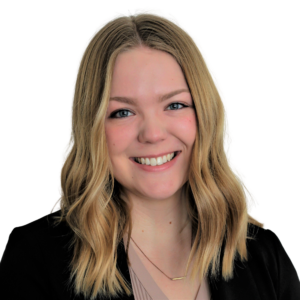 Erin Peterson
Program Specialist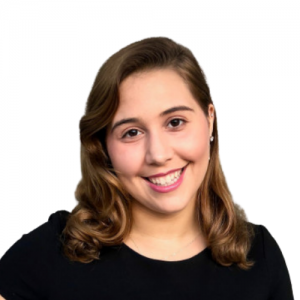 Lena Scarpulla
Membership Coordinator
Have a question?
Fill out our contact form to get in touch with RISC staff.